Here is what our Patients say about us
Google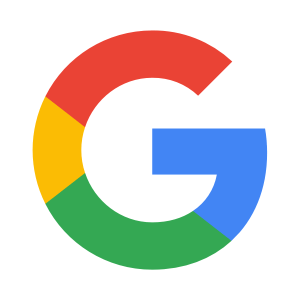 chevvakula sukesh
Overall It was good experience. Took good care.. And the treatment was fine.. But waiting time is bit more.. It would be great if they eliminate waiting time.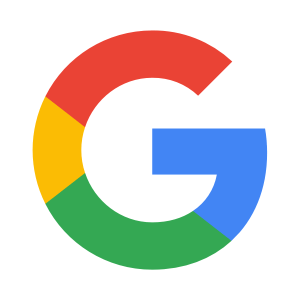 vorse mahesh
Dr. Anjanayalu sir good Service every One Direction helping in this HOSPITAL ne Of The Theresa's hospital I recommend my friends thanks .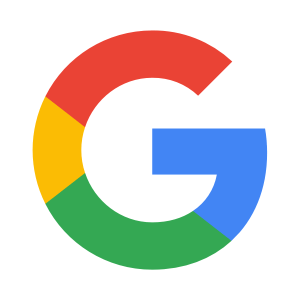 Orem
One thing I had to tell here about Dr. Murty Sir We walk-in to this hospital in unexpected conditions for Delivery and we were tensed and panicked then Dr. Murty sir explained me the condition and said one word that "I WILL TAKE CARE OF THESE AND COME OUT SUCCESSFULLY- you don't worry " That word really still in my ears and gave my lots of mental strength I have not seen any such a confidant and knowledgeable provider/Doctor in 12 years of Medical experience 🙏🏻 And operation is successful We received timely and quality Postoperative care I wanted to show my gratitude but he was so simple 🙏🏻🙏🏻🙏🏻🙏🏻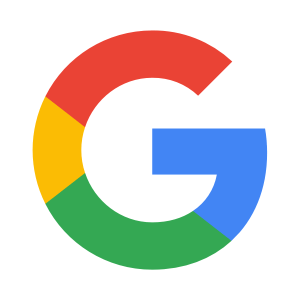 Pasala Stella
It's to good in this hospital Dr. A. V rao he is good at check up and we got good response through the doctor we came through sister terasa for check up to my grandma and also we got good medicans her thank you for u r response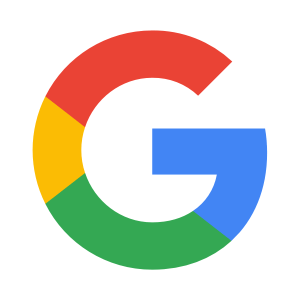 Rubina Begum
My family hospital children's doctor Dr.Balakishor extent it's one of the best doctor this time Ent Dr.vijay Bharati reddy sir sounslent hospital cleaning services alldepotments 👍good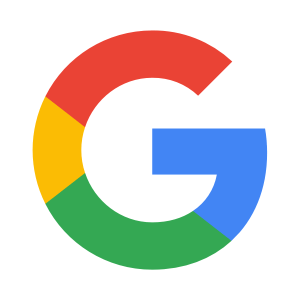 Sowjanya
I want to thank you from the bottom of my heart to Dr.Satish chandra garu and Dr.Harika garu for the warmth with which you treated me to good health…👏❤
Practo
I want to update that Dr Vikram Sharma is not available as a consultant at St Theresa hospital .I enquired and get to know that he is not visiting hospital now. I personally feel very disappointing because Dr Vikram Sharma is living hope for many patients at St Theresa hospital Erragadda Hyderabad. I am very much thankful when he treated my Mother suffering with Ceribilum hameorage problem and motivate her to have good life. I believe most of the Neorology patients miss Dr Vikram Sharma at St Theresa Hospital…
Hii this s Sajid… Visited for my neck pain as per my consultant advice.. The way Dr vazeer explain me regarding my problem was awesome.. He s so caring for the patients and always motivating.. I got good relief with in a week and I m doing regular exercise which has thought….
Excellent doctor my father have recovered pretty fast very good experience he have able to catch the root cause.
One word would be enough to say about Dr Lily– The Life Saver. I was hospitalised for 5days and treated my dr. Lily with a smile every time on her face which gives some sort of confidence to patients that we are recovering. She treated me in such a way initially i was not so stable so rather than searching for the cause of illness she tried and made me stable then after the challenging part is here she started digging deeper and deeper for the root cause of illness and treated. I highly recommend Dr. Lily A very special thanks for Dr. Lily
Visited For Headache Management I recommend the doctor Happy with: Doctor friendlinessTreatment satisfaction I say about Dr Vikram Sharma treatment is very valuable.He is very cool.We confident his treatment.We(My Mother and Me) observed Dr Vikram Sharma treatment since 2010. Finally Dr.Vikram Sharma treatment is amazing and Thanks to St Theresa Hospital for select service motive doctor.
We have approached Dr. Lily for my wife's problems. Dr. Lily was good, and friendly and explained the issue in detail. She prescribed only required tests as opposed to all kinds of tests. We could see the improvement after stated using the medication